Wanna join us?
We're creating the world's fastest and most reliable interviewing software. Come build with us!
Why work for CodeInterview?
Our approach is simple - we take care of our people so they can fully contribute to our mission. Here are some of the reasons why you should apply with us:

Competitive salary

Fully remote

Paid annual meetup

Autonomy
Core values
We look for specific qualities in new team members to make sure we're a good fit. Of course, we use CodeInterview to gauge your tech skills but we're also interested in these soft skills and attitudes: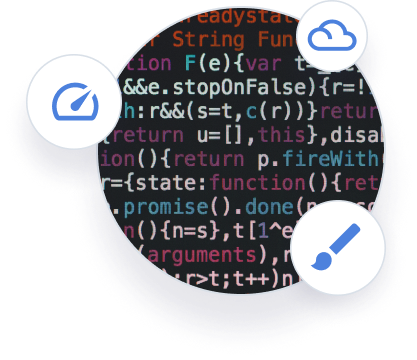 Craftsmanship
We believe in honing our skills and mixing up art and science when it comes to software engineering.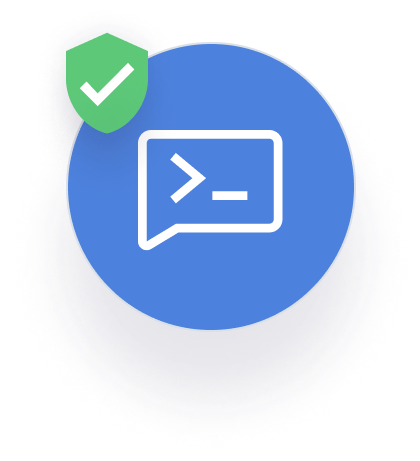 Reliability
We make software with high-quality code that's always available and works the same way, all the time.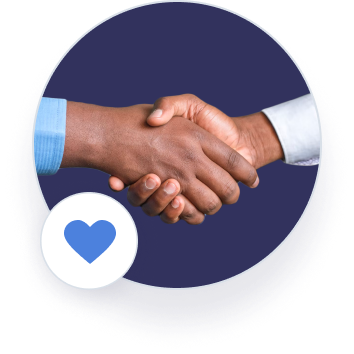 Trust
Human civilization is built on trust and we try to embody this principle as much as possible in our internal culture and external connections with customers and suppliers.
Hiring process
We offer full transparency so you know what's coming at each stage of our recruitment process. The below diagram describes our hiring journey for engineers, although other roles follow a similar pattern tailored to the relevant skills.
CV Screening
We only use your CV to make sure the essential skills and experience are there.
Technical questionnaire
We confirm basic technical skills before going into an interview to save both parties time.
Pair programming interview
Yes, we use Codelnterview for this! We'll go on a live call and solve real programming challenges while observing your thought process along the way.
Paid trial
The last stage in our process is actually working together over two weeks and confirm we're a good fit.
Culture fit interview
At this stage, well look for the soft skills and attitudes part of our core values.
Apply now
Explore our vacancies below or send your CV to jobs[at]codeinterview[dot]io - we're always looking for talented individuals so you can reach out even if you don't see the right role for you.